New Patients Please Call 412-307-9316
4101 Penn Ave Pittsburgh, PA 15224 · Current Patients: 412-621-6471 · Fax: 412-621-6977 · Mon-Fri: 9a.m.-7p.m. Sat & Sun: 9a.m.-2p.m
We're a Modern Pharmacy With Old-School Values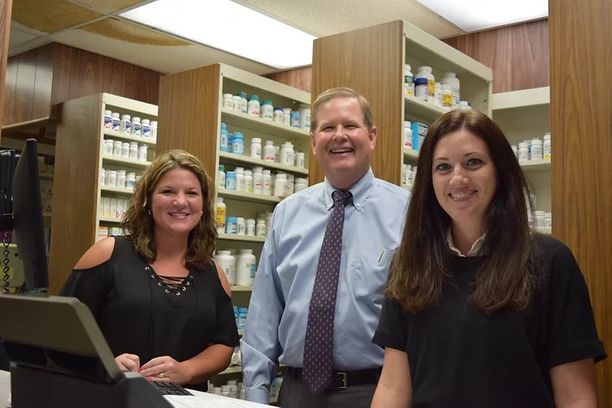 We have been serving local communities since 1940. We built our business as a neighborhood pharmacy, and now offer that same level of care to a much bigger "neighborhood" through our free delivery service. Jeff Wilson, a third generation pharmacist and owner, along with pharmacists Dr. Kristy Cherillo and Dr. Kelly Brunner, are anxious to serve your prescription and non-prescription medication needs. We take your care personally. Prompt and friendly service are our top priorities.
We are ready to answer any medication questions you may have. Even if you are filling your prescriptions somewhere else, our professional staff will make time to discuss your medication needs.
We stock hard to find items and are happy to order any other items you may need. Many are available the next day!
We will look for opportunities to save you money on prescription drugs and for those on Medicare, we will work with you to keep you out of the donut hole.
Call, stop in, or use our online contact or cost analysis form to find out if we can improve your service or help you save money. Feel free to bring your prescriptions or medication bottles with you if stopping in for an analysis. We pleasantly surprise new customers every day with our service and savings!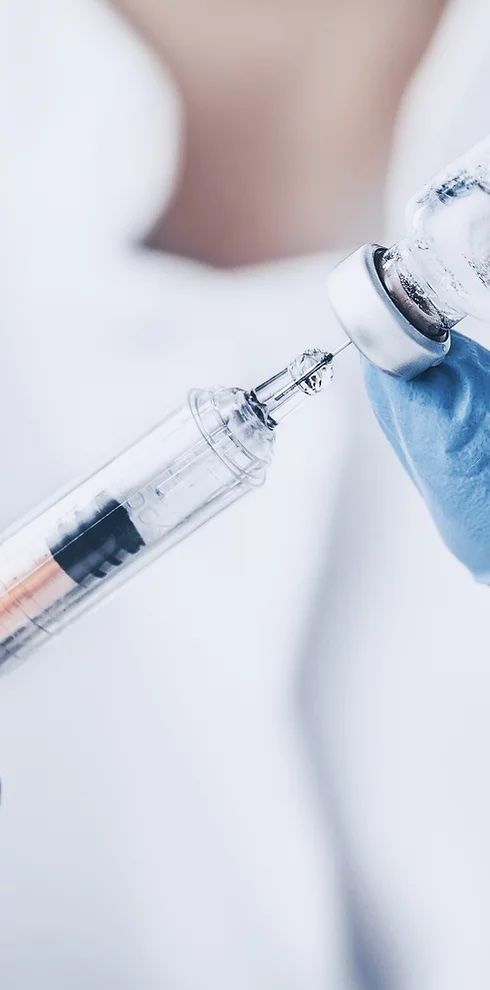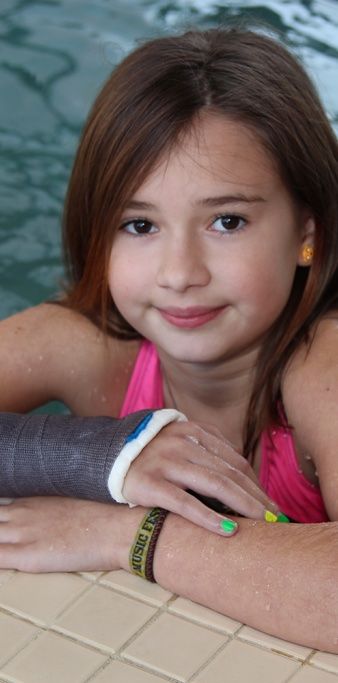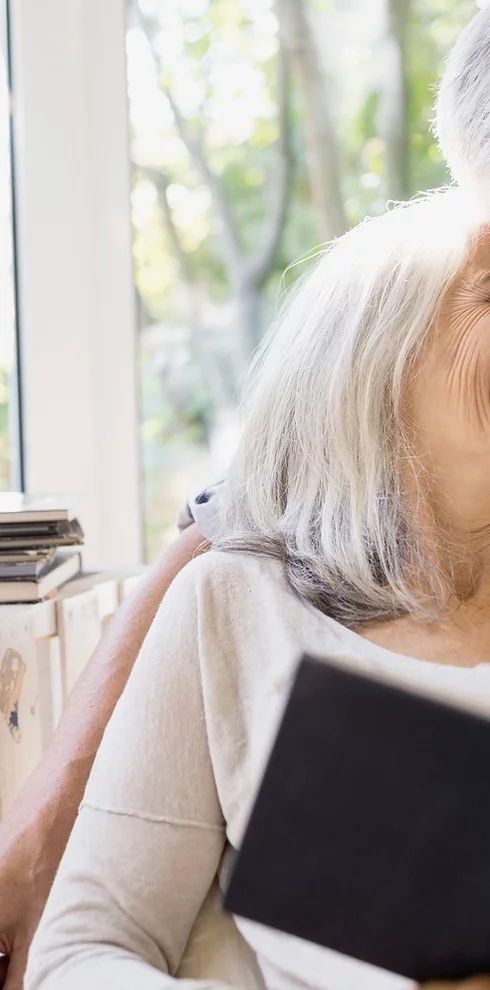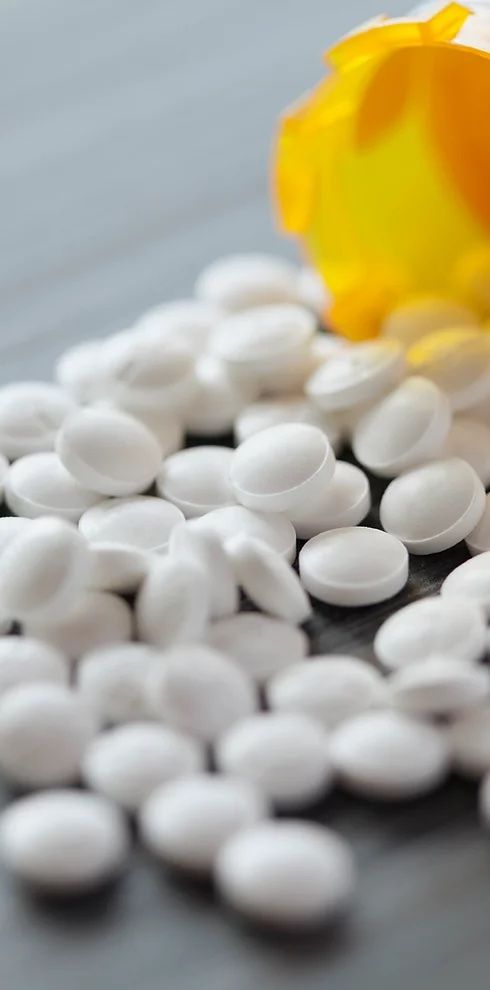 "Such nice people and always helpful. I was in another city and couldn't find my insurance card so I called Wilson's for help and they were able to help me. Always will be my pharmacy. Thank you all."
- Jane W.
"Very personable, friendly, and professional. They're also very efficient; I've never had to wait long."
- David E.
"Jeff Wilson and his staff are the most amazing wonderful people. He had a vaccine available for my mom and came out in frigid temperatures to administer the COVID vaccine while she sat in the car. Kudos and God bless you all!"
- Darlene B.
Download Our Free Mobile App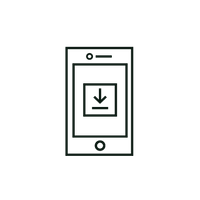 Refill your medications 24/7 on-the-go or when you're at home.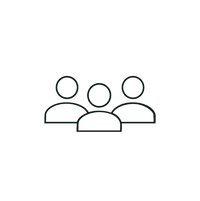 Safely store your information and manage your list of prescriptions.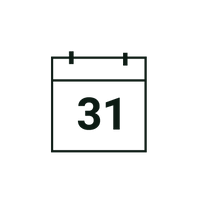 Set reminders to take your meds or when it's time to refill.
Free Newsletter Signup!
Subscribe to our newsletter for seasonal promotions, health news and savings.